Snorkel 3 out of 4 of one of the best snorkel sites the island has to offer. All locations are within minutes of each other which makes it more enjoyable. From Shallow water Marine Park to beautiful rich barrier reef with tons of tropical fishes, conch, lobsters and much more all the way to amazing drop off/walls.Each stop range from 30 to 45 minutes on the water. After that great experience, kick back and relax in beautiful white sand beach and crystal clear water to end the day. With full bar and restaurant available on site.


;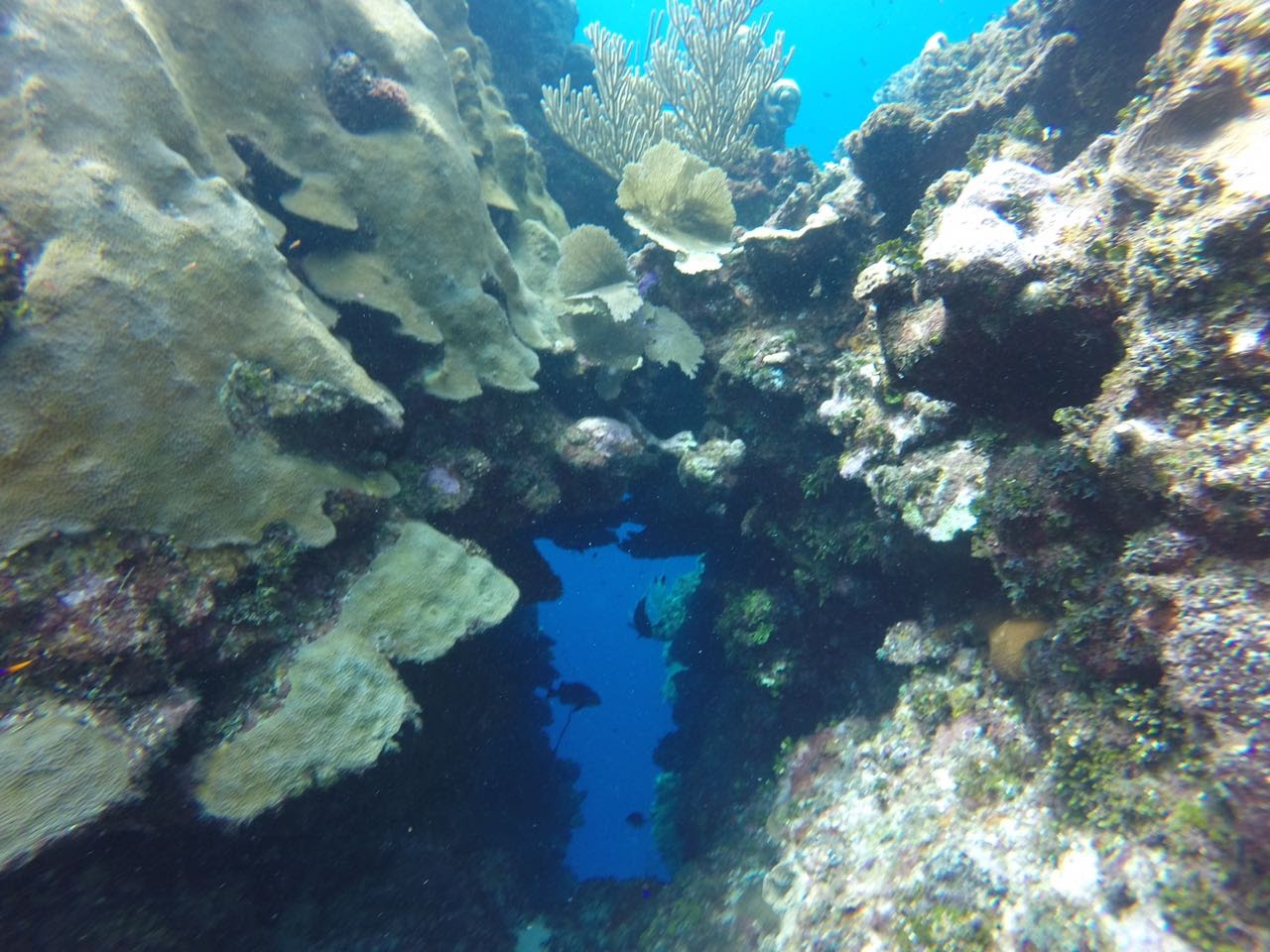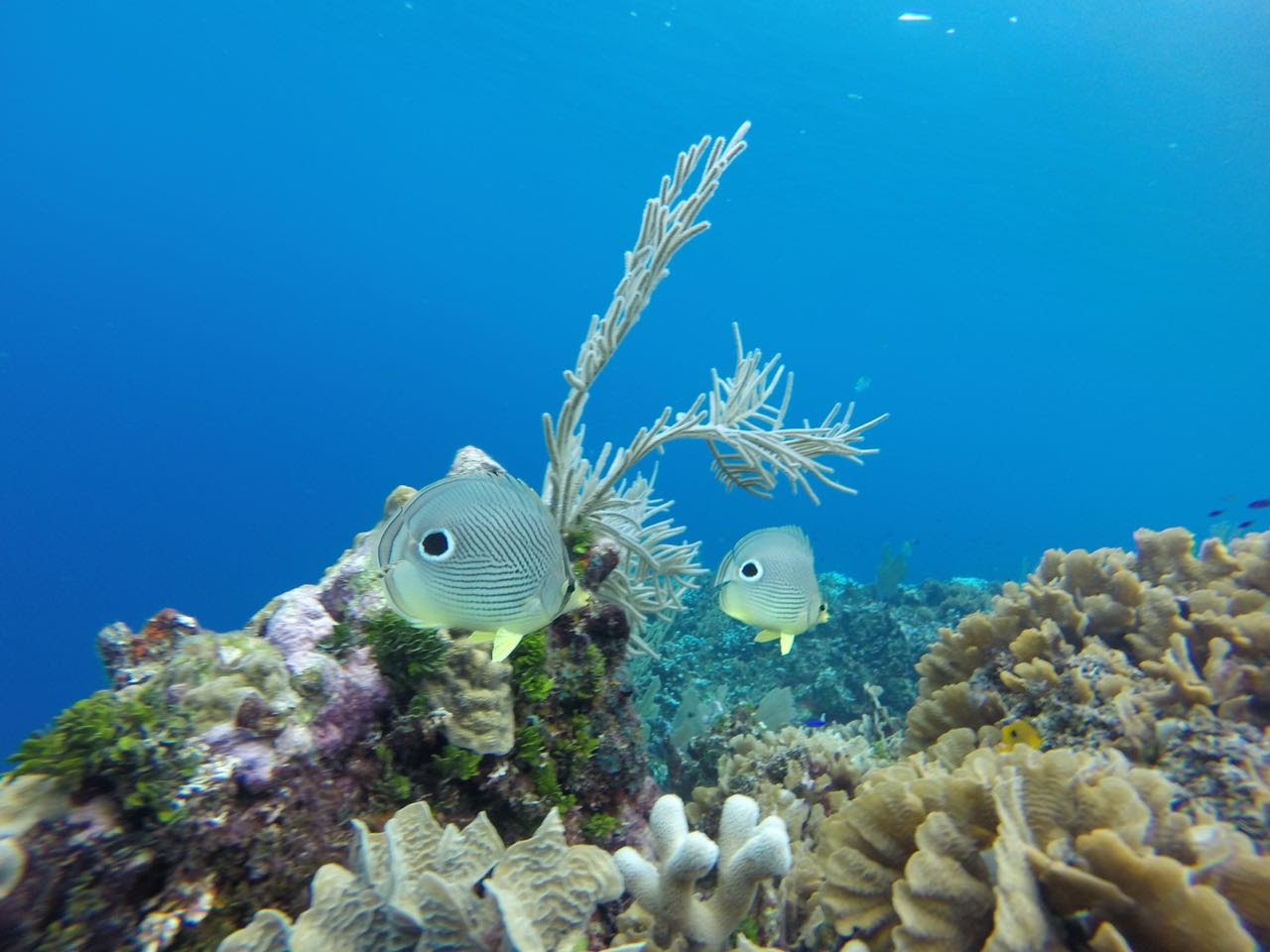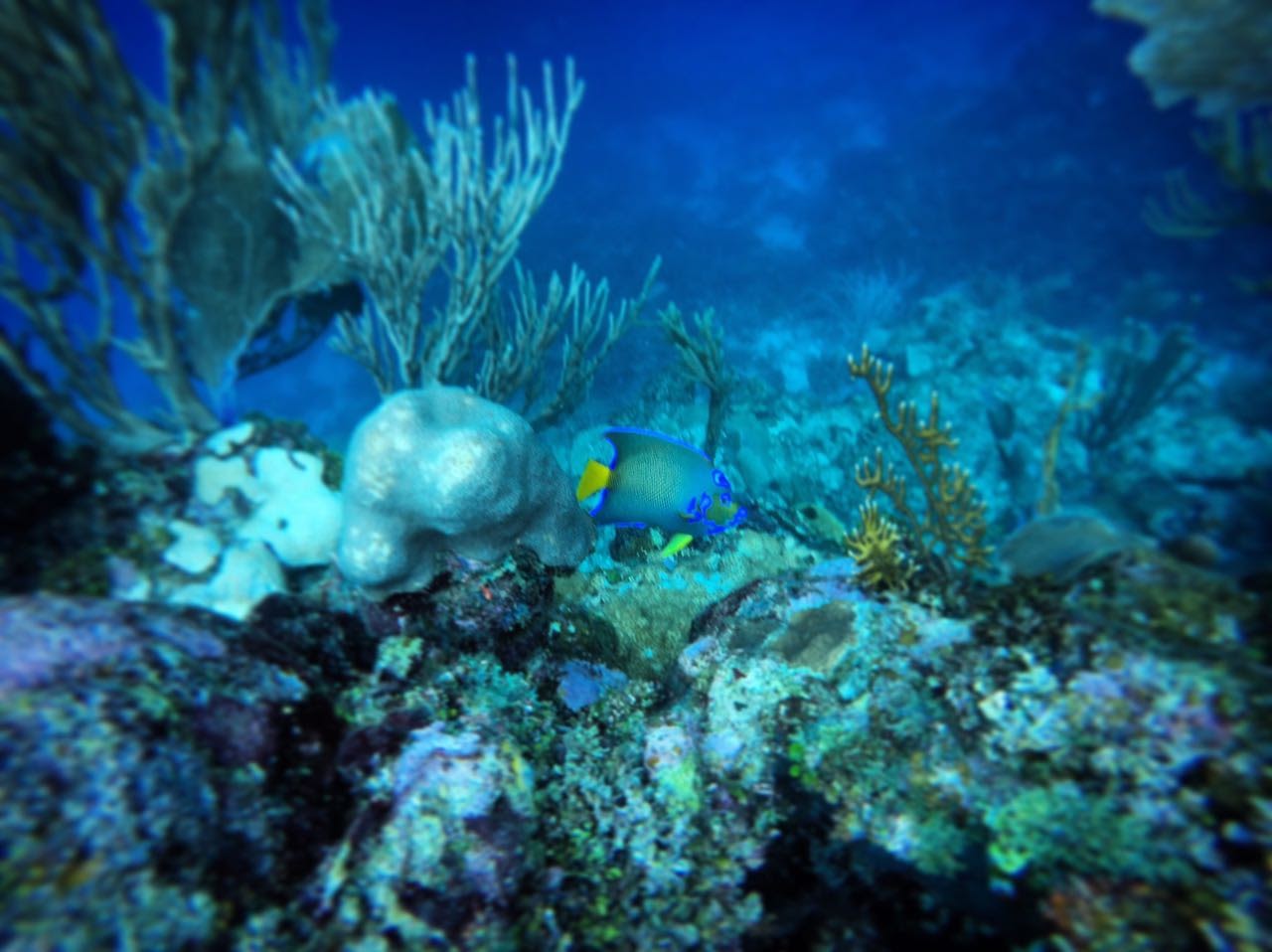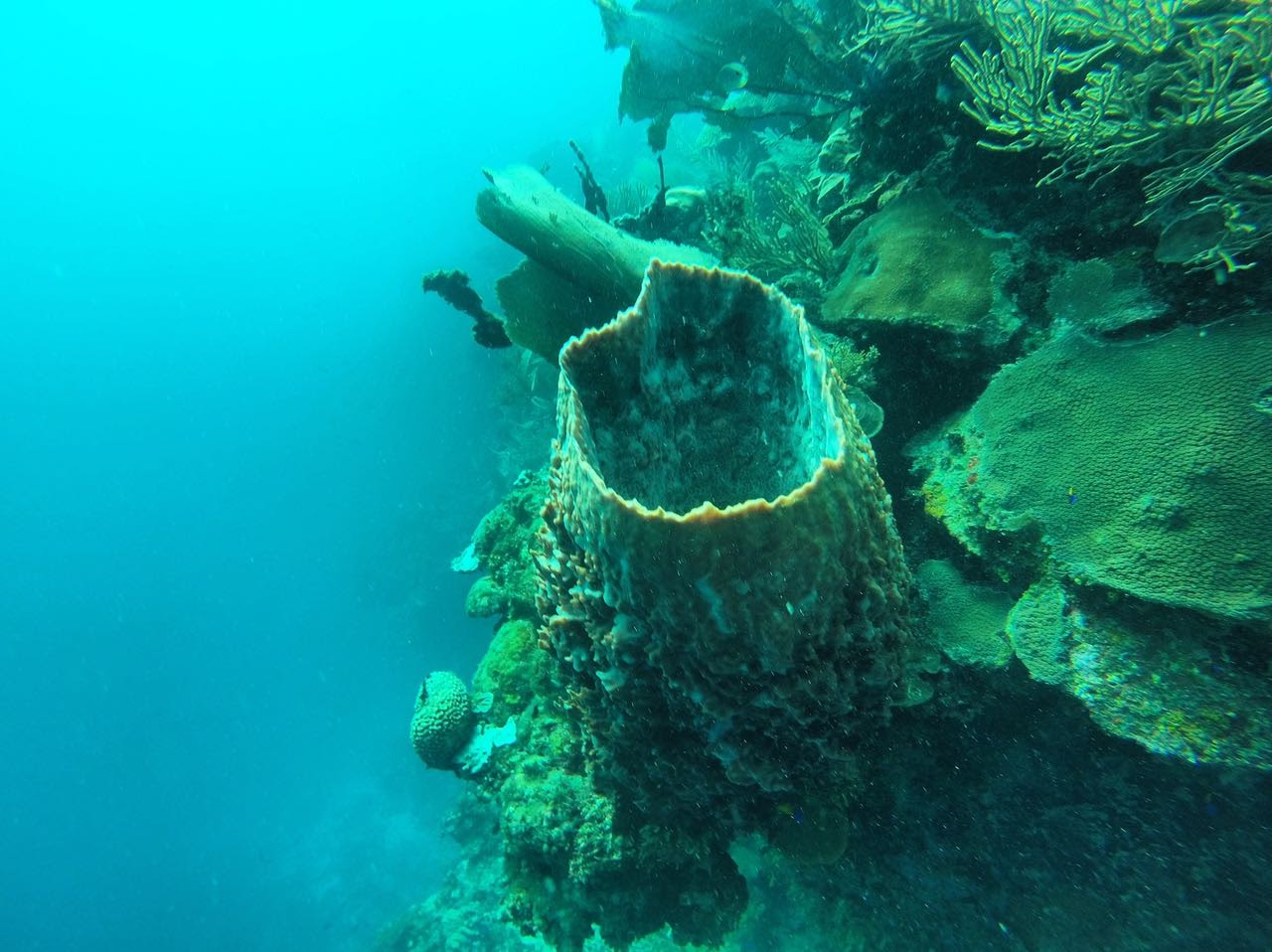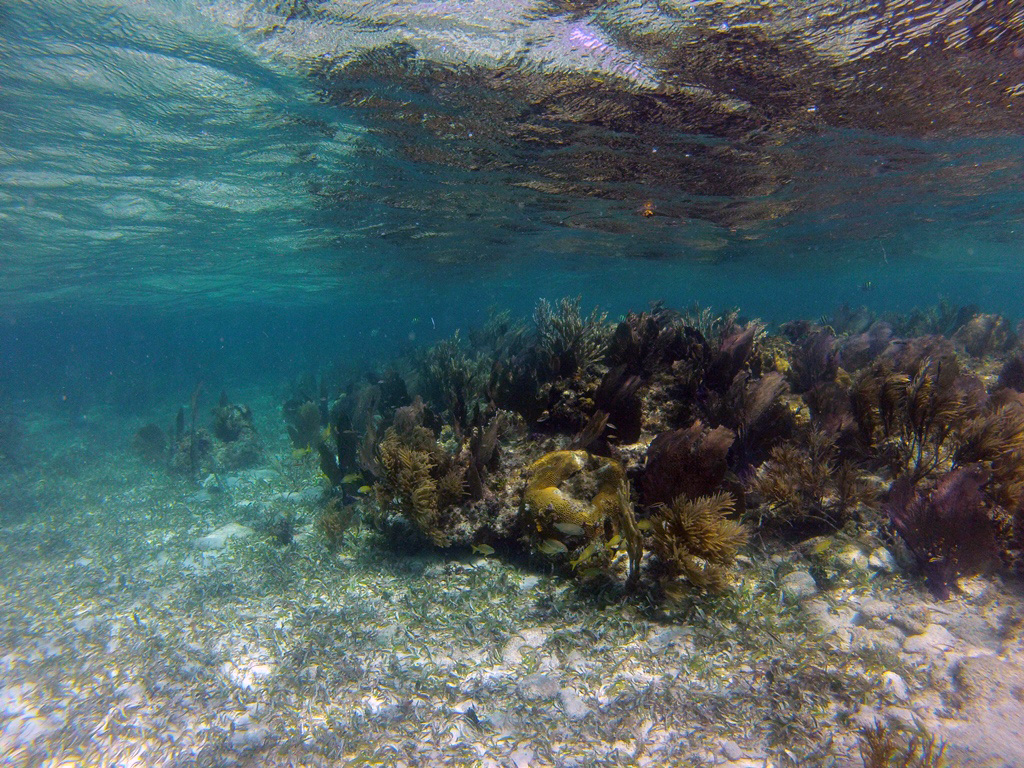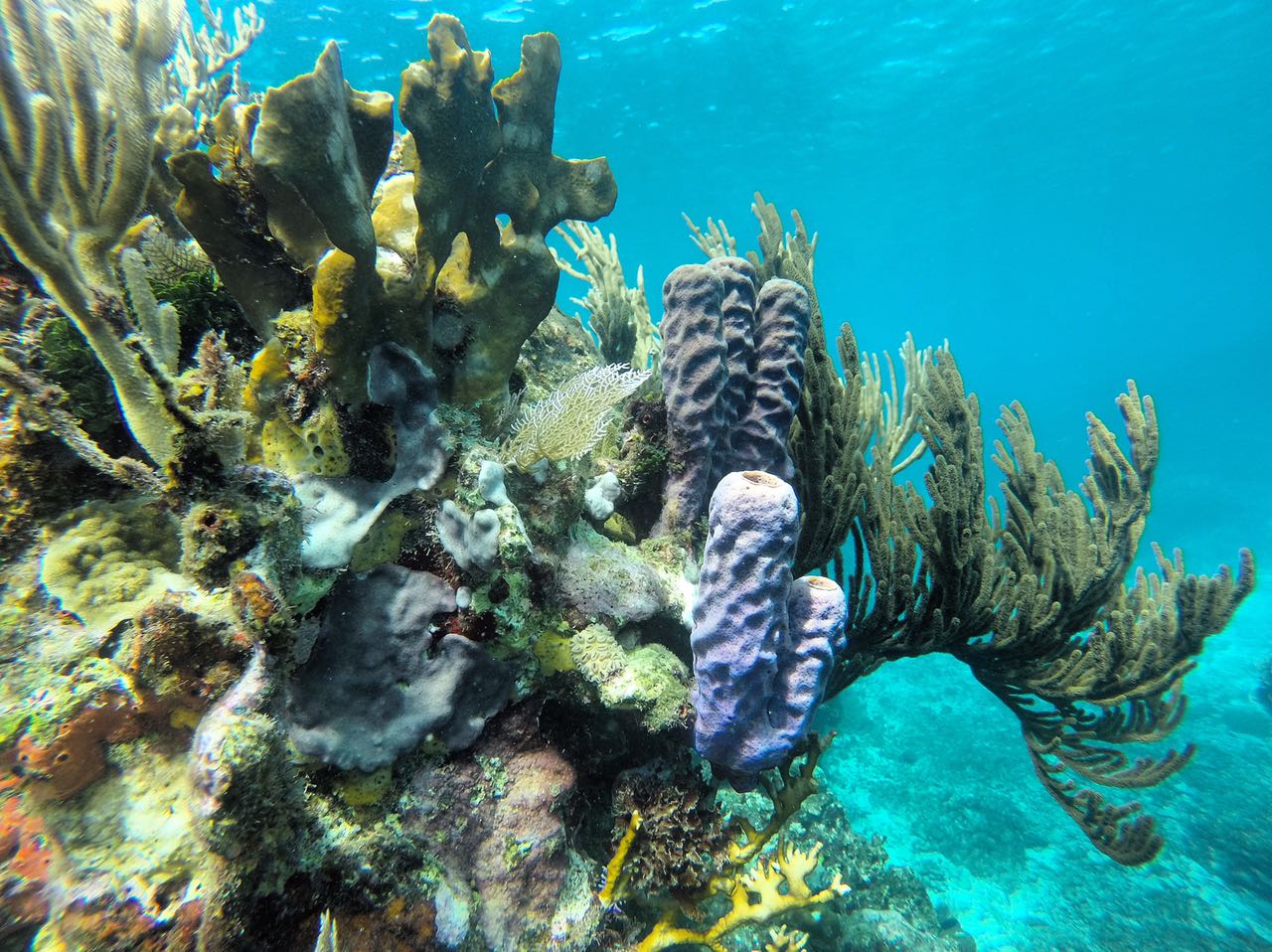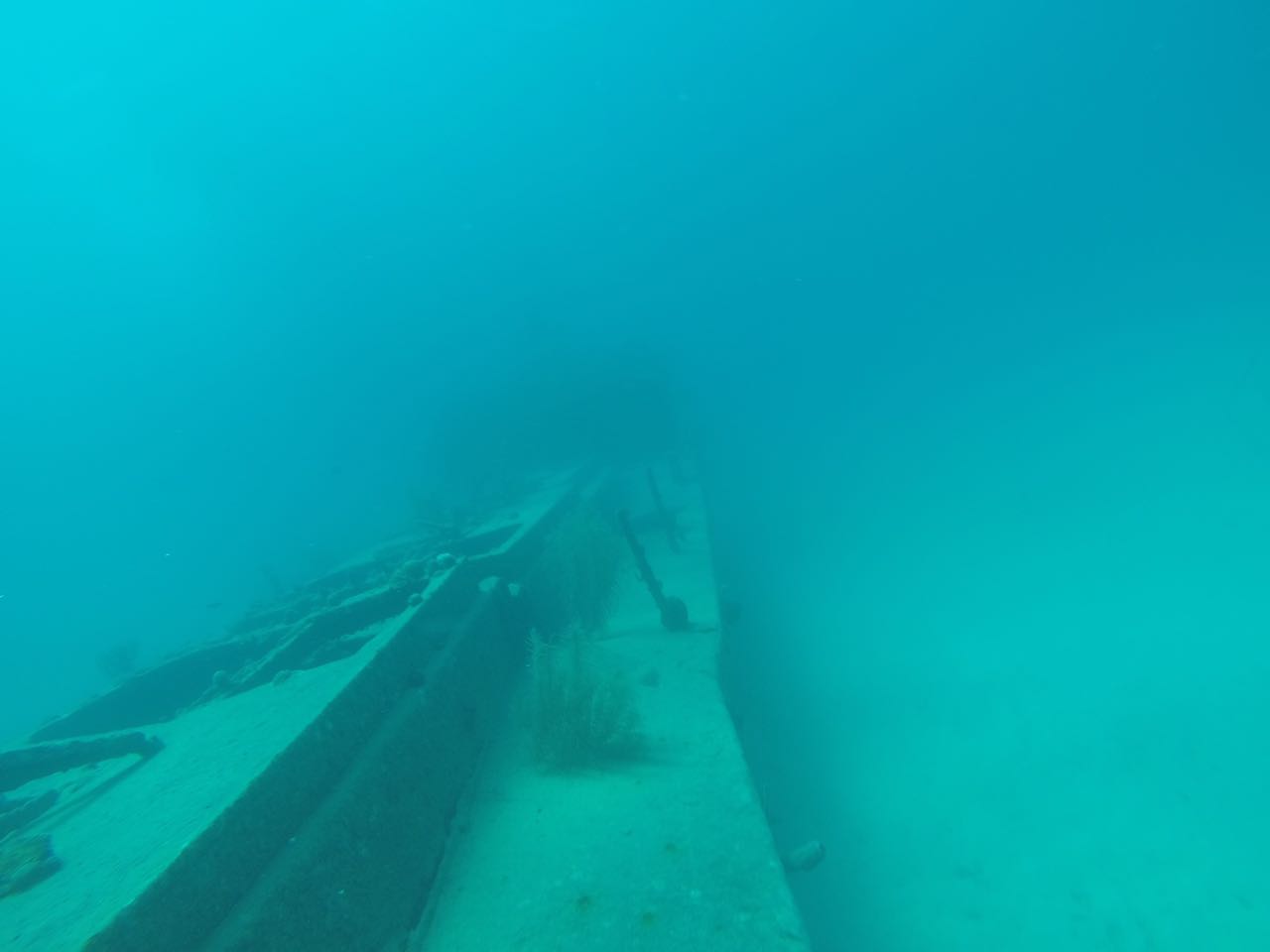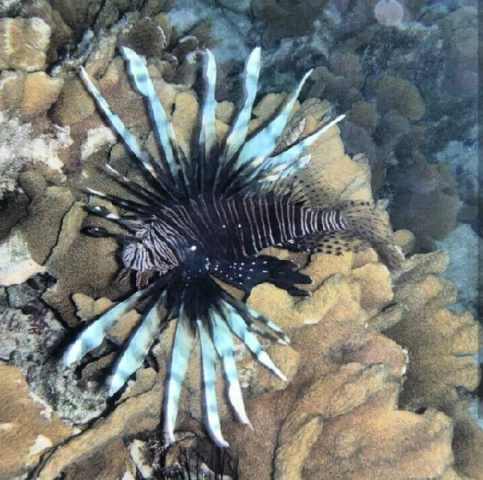 Price:

$70 per/person(Adults) 1-4
$60 per/person(Adults) 5 & up

Package Includes:

*Bottle of water

*Snorkel gear

*Swimming Jacket(If needed)

*Fresh water rinse on-board

*English speaking guide(Sea & Land)

*Transportation

NOTICED:

*Snorkel experience is required for ship wreck and
drop off.

*You can specify location when booking or when you reach.

*Some locations may not be available because of the weather.

*If you wish any special amenities please request
when booking tour on the *Special Request* section.
Additional charges may be added.