This is where the adventure starts, From cute sloths to energetic white face monkeys to Scarlet Macaws not you you get to see them but interact with them. After the park Immerse yourself in an unforgettable experience of a protected eco-system where you can appreciate a variety of marine life from: Conch, lobsters, manta rays and a great variety of tropical fish. With a shallow water snorkel on French Cay Marine Which makes this area a paradise for snorkel lovers with crystal clear, shallow waters ideal for beginner and experienced. Since the location is protected from any kind of poaching activities it's full of marine life.

;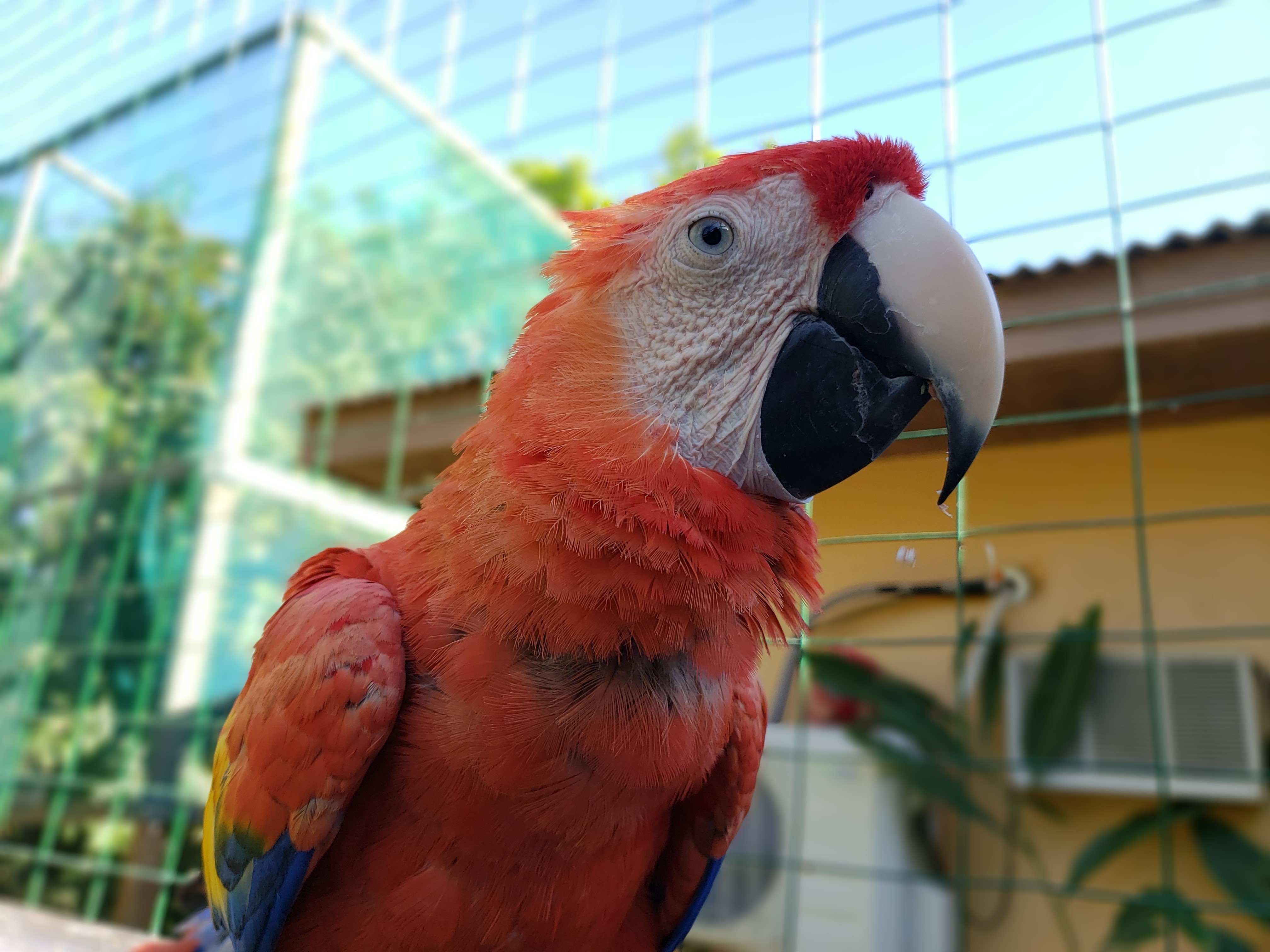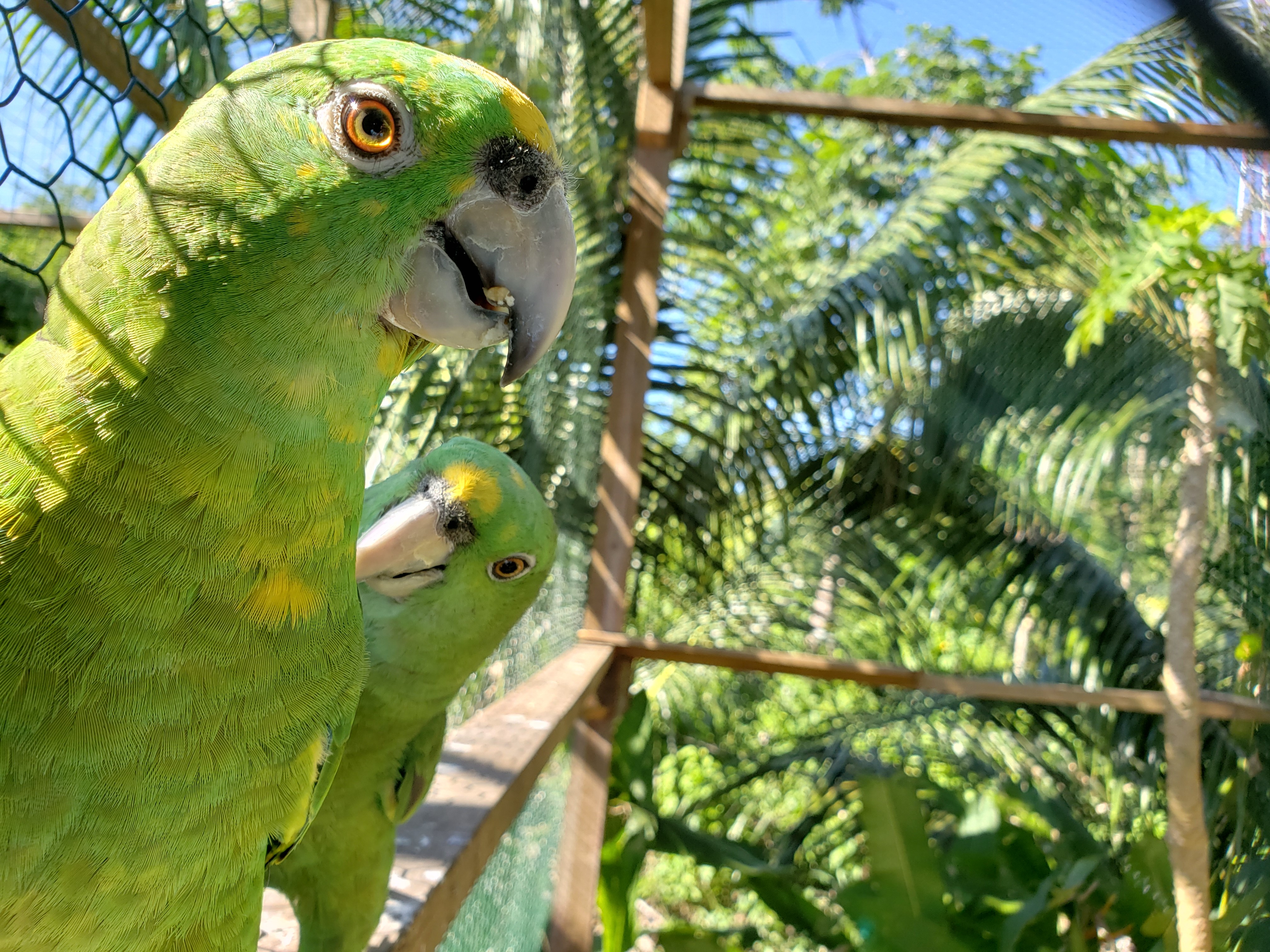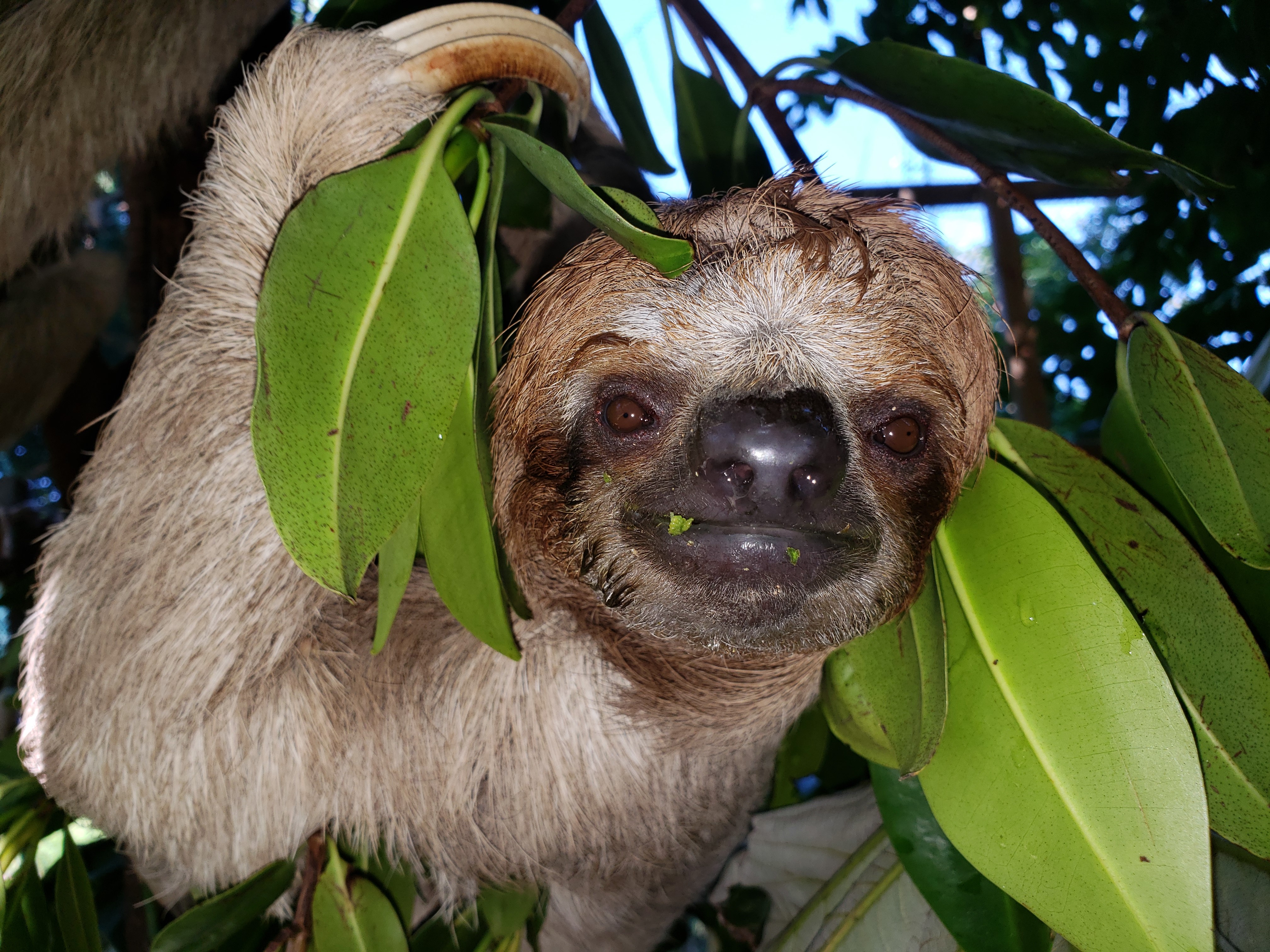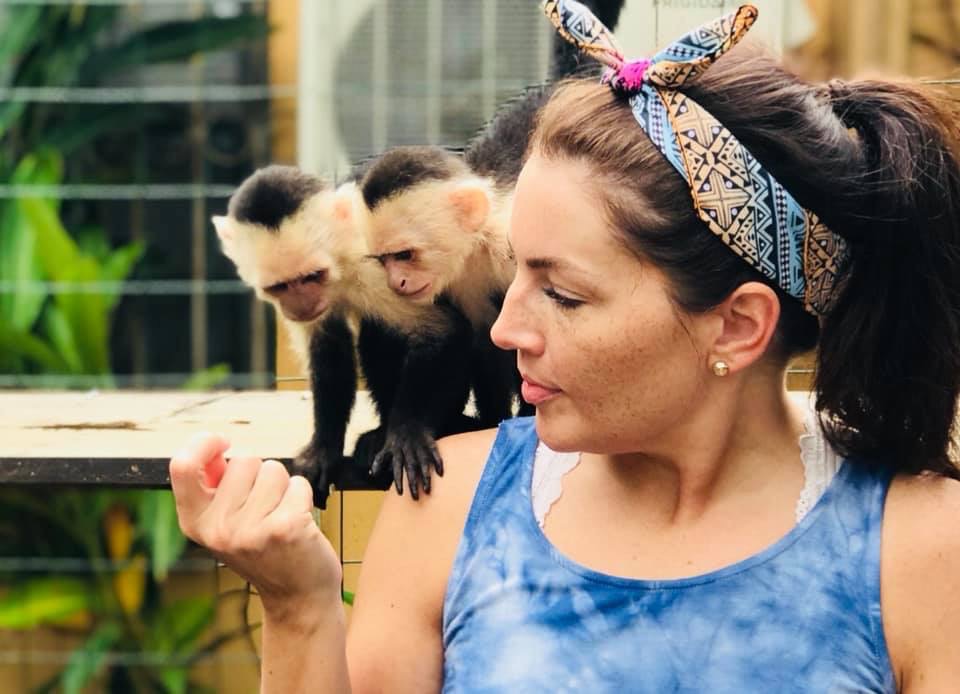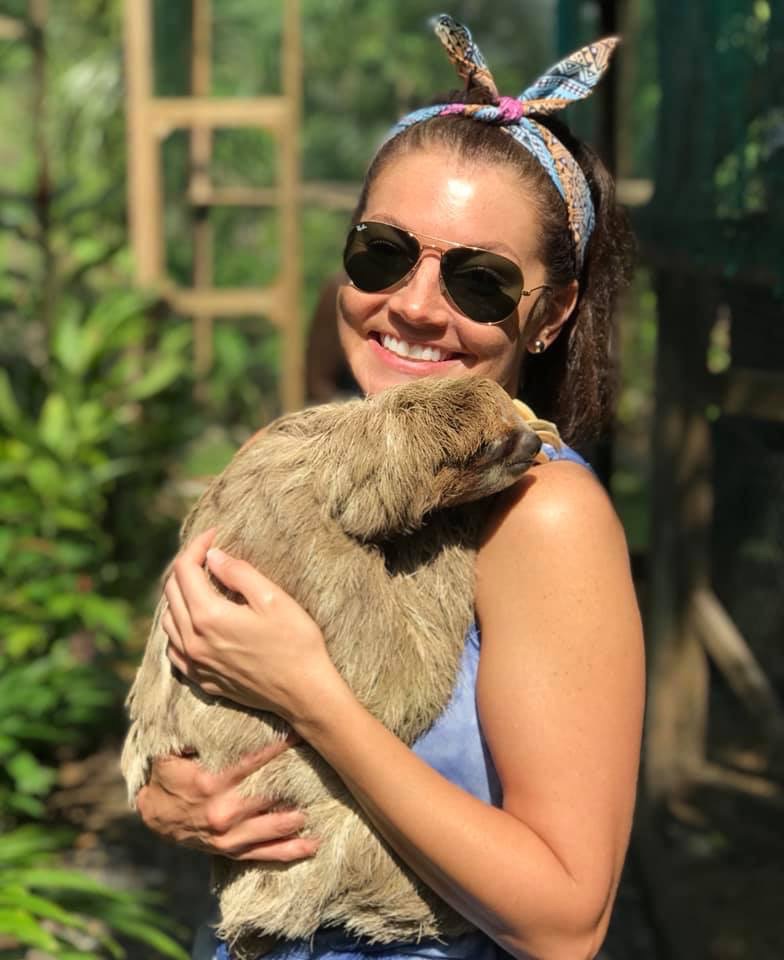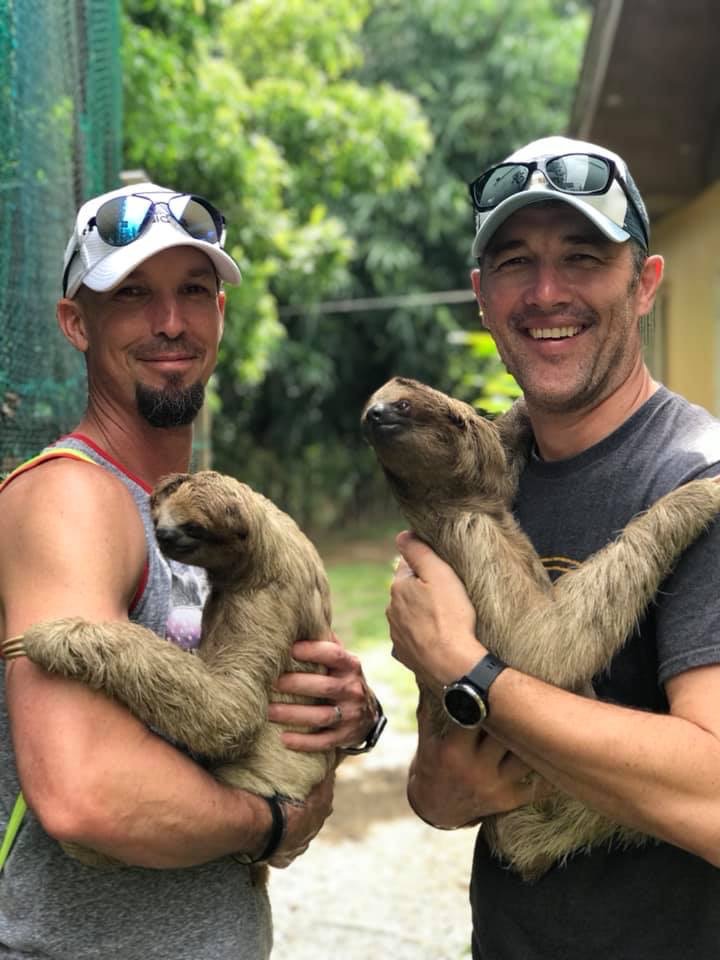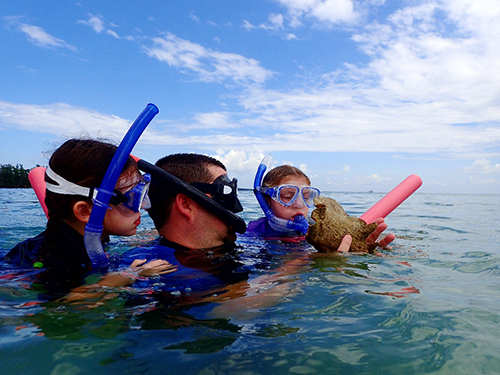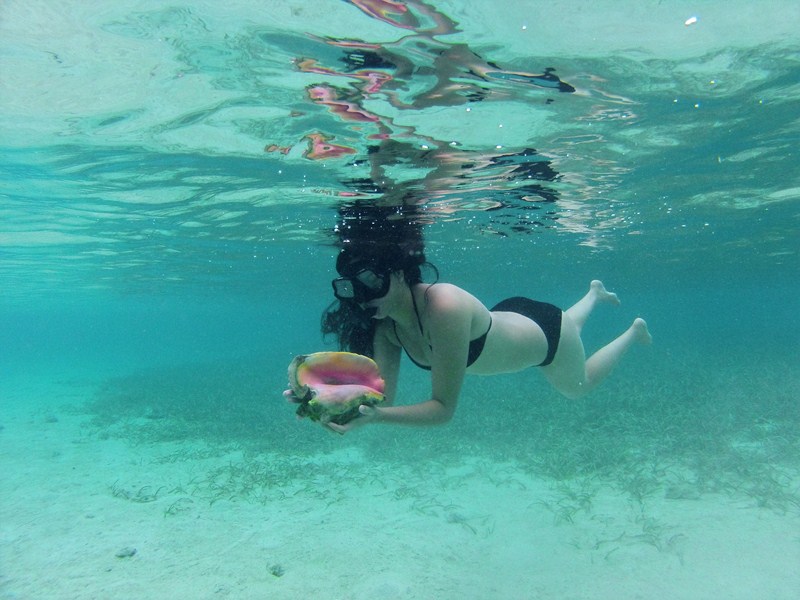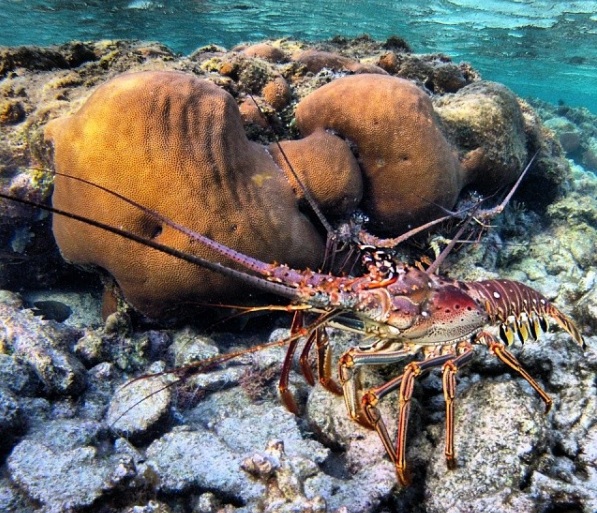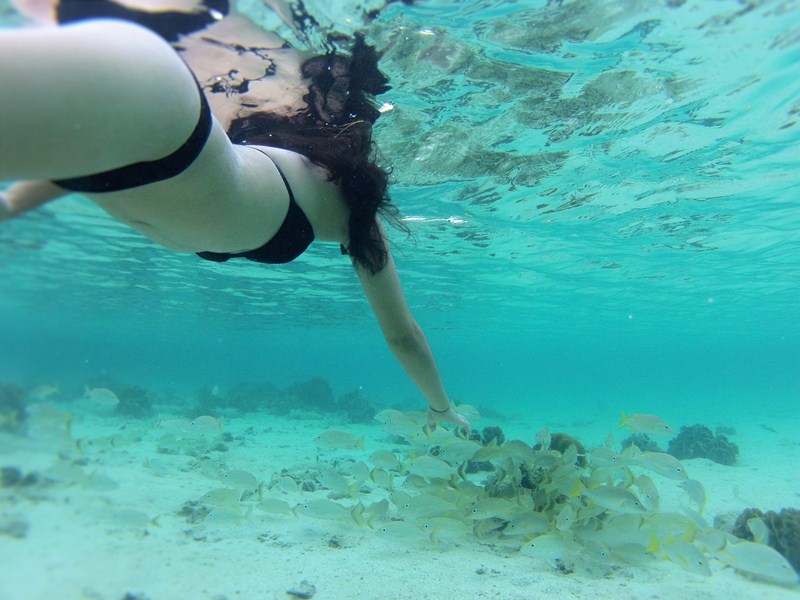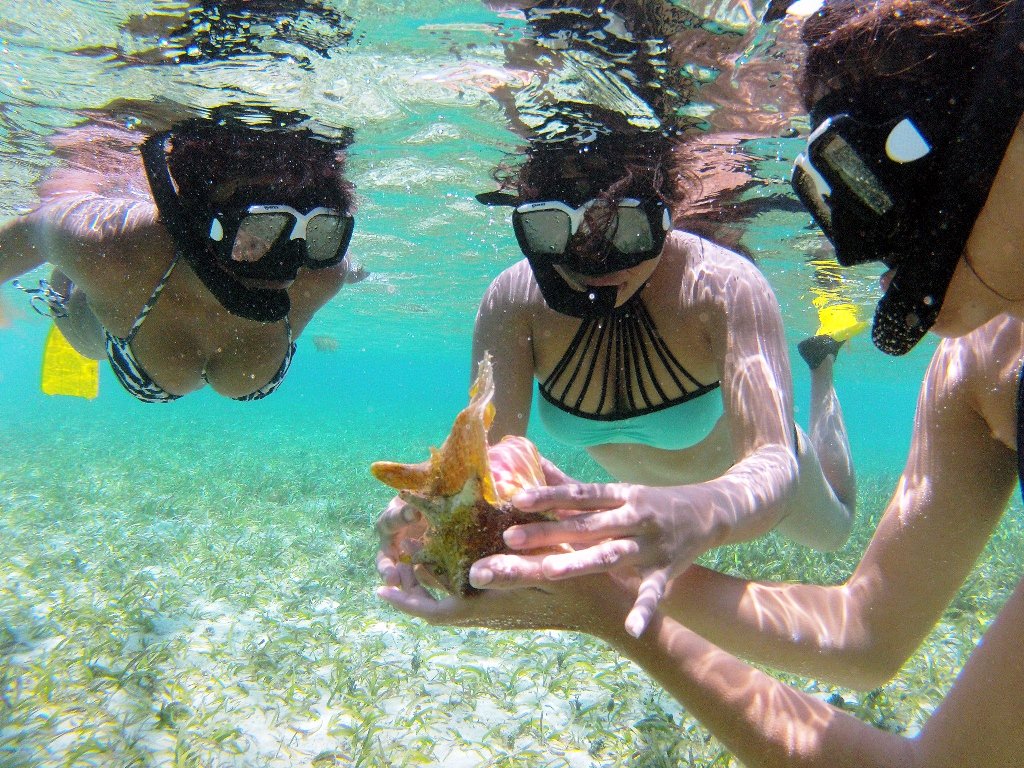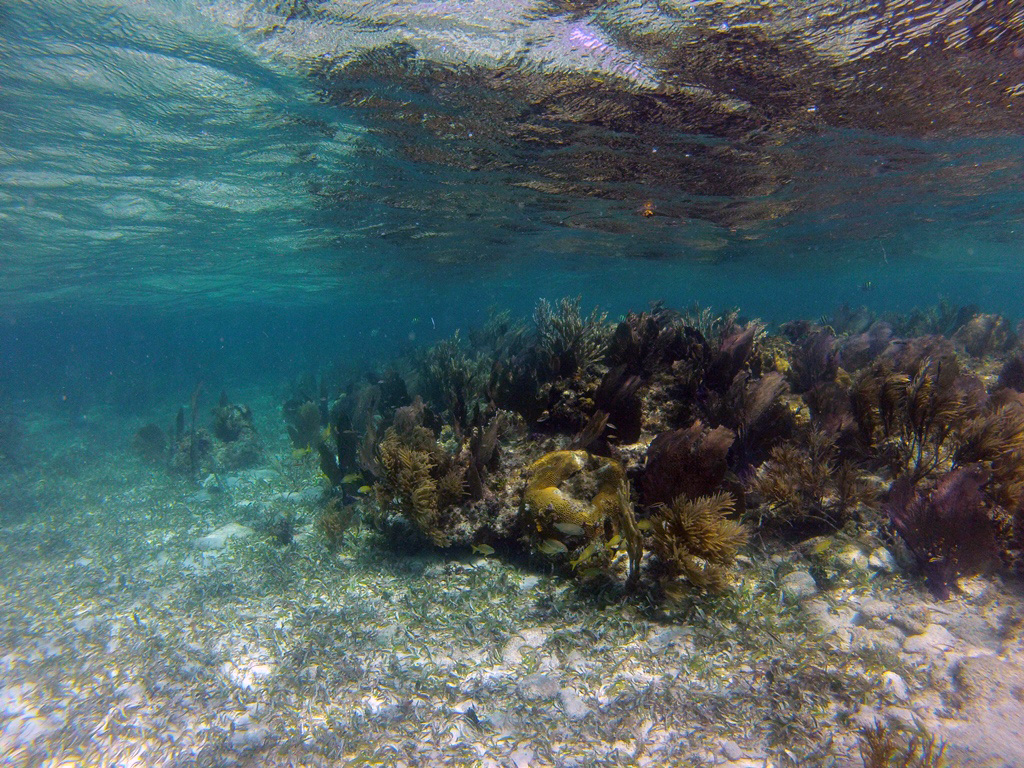 Price:

$55 per/adult
$50 per/kids
Large groups may be subject to a discount

Package Includes:

*Bottle of water

*Snorkel gear

*Swimming Jacket(If needed)

*Fresh water rinse on-board

*English speaking guide(Sea & Land)

*Transportation (Round way)

*Monkey & Sloths Park fees included

NOTICED:

*No snorkel experienced is required for this tour.
shallow waters

*If you wish any special amenities please request
when booking tour on the *Special Request* section.
Additional charges may be added.

*You will be back to port at least 2 Hours before
ship leaves port.